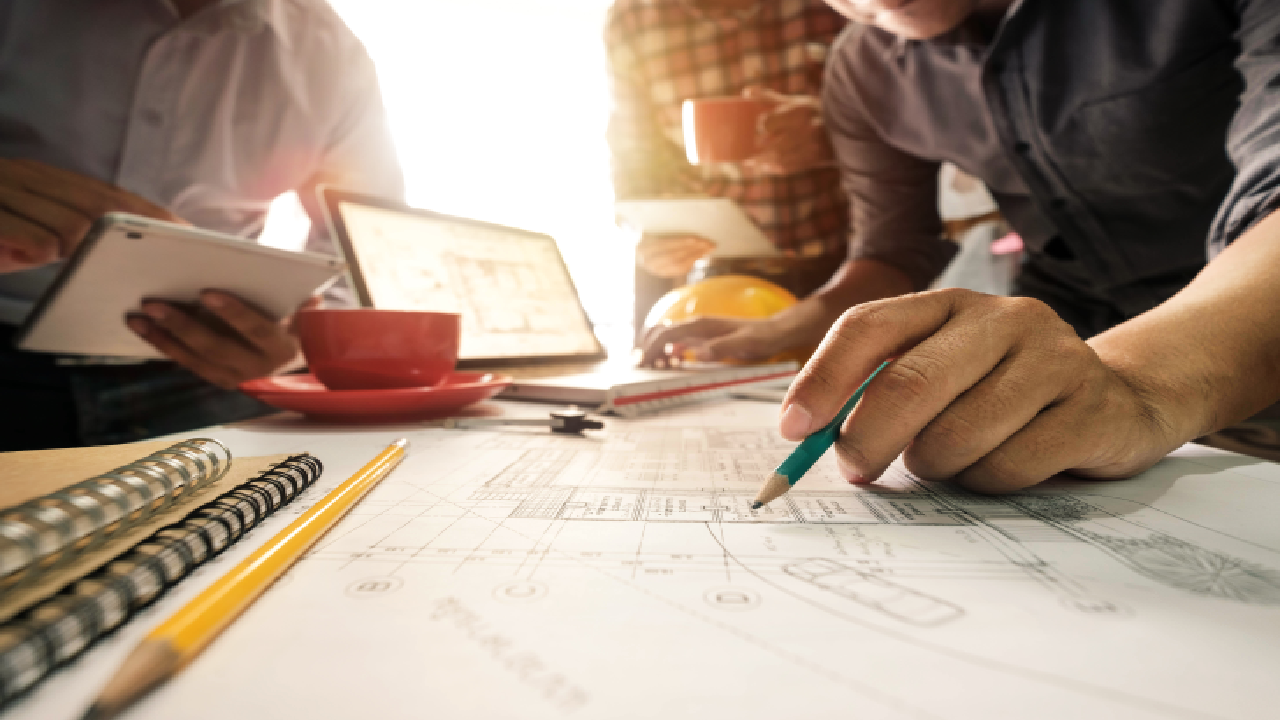 Business Application Development
Improve profitability with scalable and simplified software application
At Averon services, we can help you identify, assess, and bridge the gaps in your business applications stack. we use emerging technologies and software-as-a-service to drive innovation in business application services. We deliver application solutions that are supported by IaaS by migrating your applications to the cloud. We recognize that business applications must be deployed and upgraded easily, efficiently, securely, and affordably, and we will collaborate closely with you to co-create a solution that delivers measurable business benefits. Every aspect of our end-to-end service portfolio is covered, from application development and integration to application management and outsourcing.
Reduce risk by optimizing your services on cloud and on-promise
Infrastructure Services reduce costs and increase efficiency by focusing on high-quality service design and technological innovation. These services adhere to Averon services lean principles, green environmental best practices, and industrialized approach to technical design. We can help you optimize your IT infrastructure, operations, and premises by combining Averon services unique approach to Lean methods and benefit realization. The planning is then linked to clearly defined business benefits that can be tracked throughout the life of contract. To create and deliver efficient, low-cost, flexible IT around the world, we consolidate, standardize, automate, and virtualize systems by leveraging appropriate cloud services.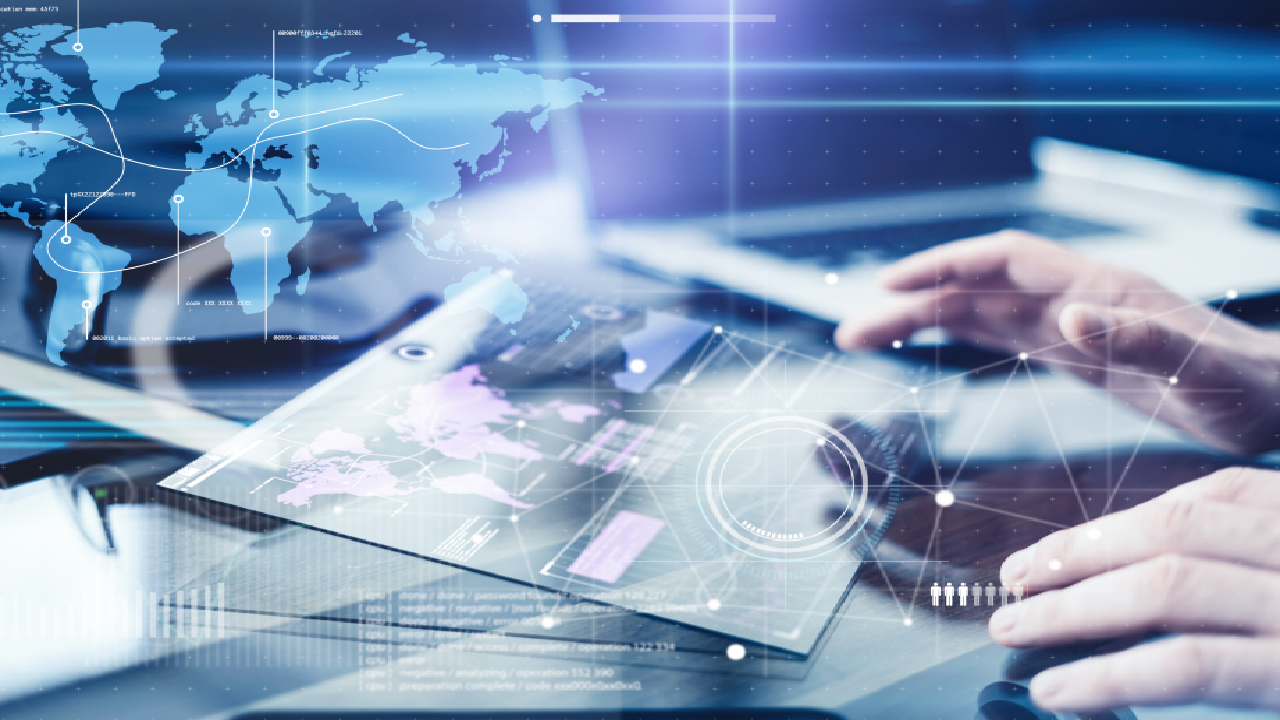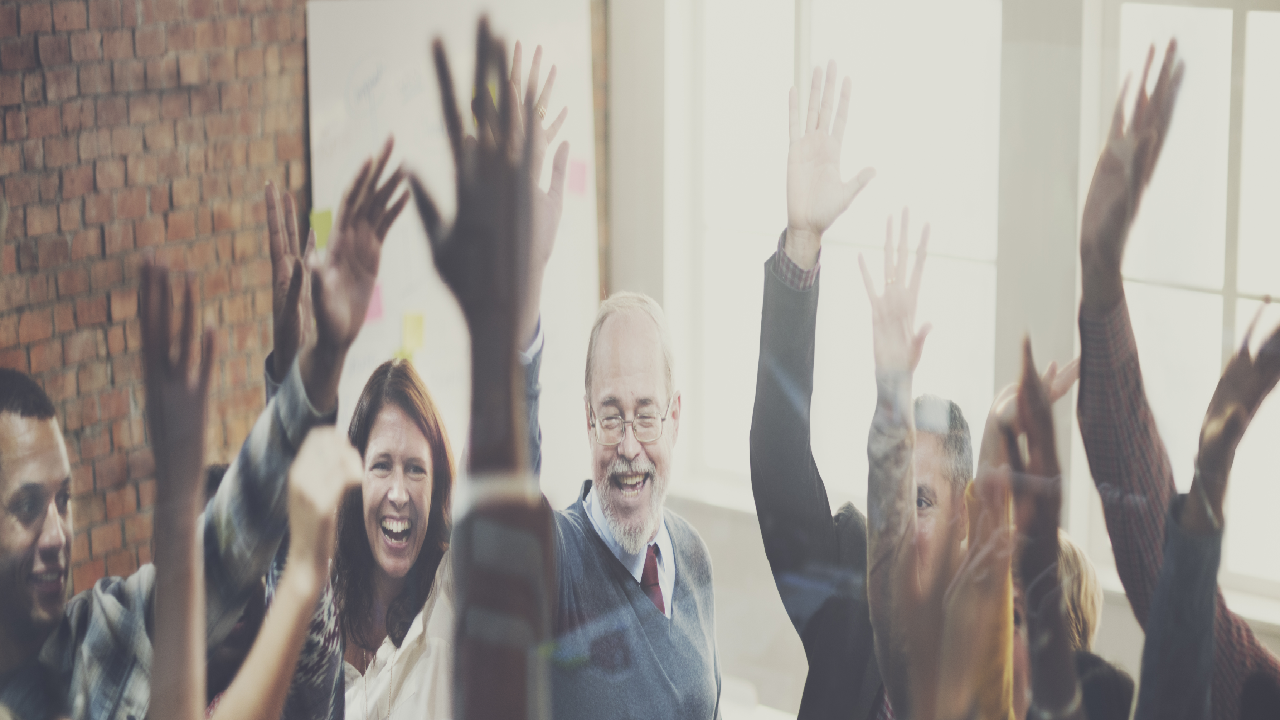 Engineer your data for accuracy, reduced redundancy, and associability
From initial assessments to implementation, Averon services can help you at any stage of your cybersecurity journey. Our expert resources and solutions, whether remote or on-premise, we always ensure the security of your company. The increasing threat of cyber-attacks must not be underestimated. The Averon services cybersecurity management service will ensure that your company has the appropriate security posture. We help you plan, select, implement, roll out, train, manage, and support the tools and processes you need to secure your organization based on your risk exposure.
Cloud Transformation Services
Optimize your business process by transforming into cloud utilize SAAS, PASS , IAAS services efficiently
Boost your business growth by unlocking Cloud Services
Averon Services Cloud Transformation Services are robust, cost-effective, and extremely easy to integrate. Businesses of all sizes are using enterprise level cloud services to boost productivity, gain real-time insights from connected assets, cut costs, and drive innovation through new business models. Our end-to-end Cloud Transformation services help you gain a sustainable competitive advantage by addressing the challenges of integrating Data sources, networks, cloud infrastructure, and applications while maintaining security. We help you transform your business through informed decisions based on powerful data analytics by leveraging our industry-specific knowledge and Cloud Domain expertise in Mobility, Cloud Computing, and Data Analytics, SAAS and PAAS Services.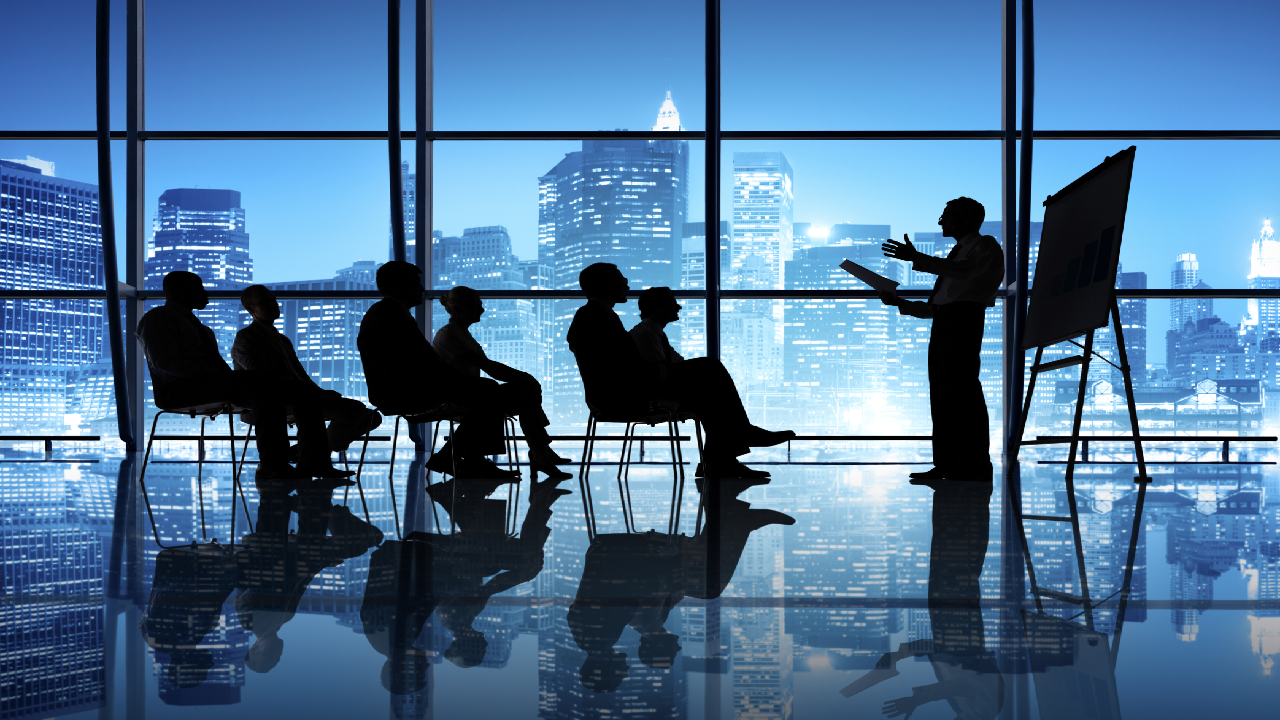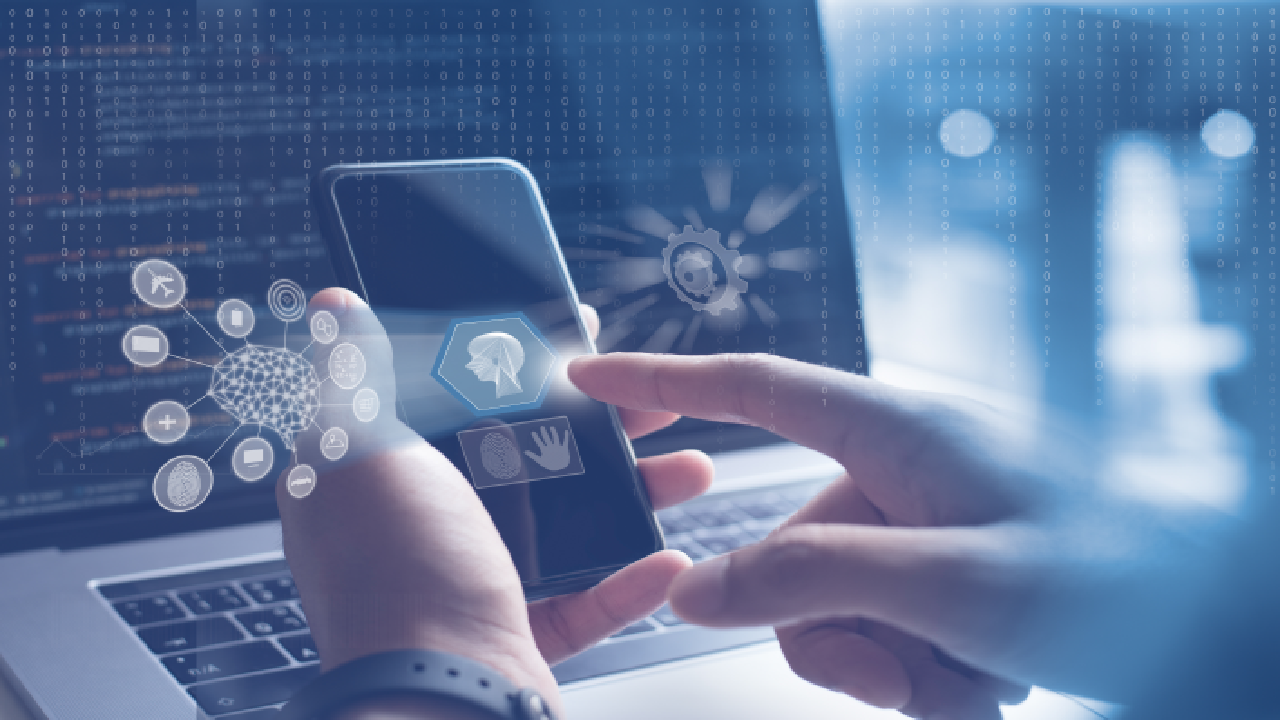 Migration and Stabilization Services
Achieve seamless application server and data migration through our prebuilt prosses.
The Averon services caters to the entire spectrum of highly regulated businesses, allowing them to gain access to robust cloud capabilities in a single location, along with an end-to-end cloud governance process designed to help clients successfully navigate a complex cyber landscape. We can help you navigate your cloud journey. With our full suite of cloud transformation services spanning advisory, implementation, and management, you can increase your agility and innovation while decreasing operational overhead. With our workshops, assessments, experienced architects services, we can reduce cycle times and eliminate waste from technology delivery pipelines.
Boost your businesses operation efficiency through continuous and finely software support
Averon Services Data Science services help clients in creating innovative experiences for their stakeholders, enhancing business functions, and delivering data-driven insights that lead to tangible outcomes. Our comprehensive services include consulting, experimentation, delivery of large-scale AI-enabled transformation programmes, and AI application support. Averon Services data science services are primarily focus on • Business outcomes that enable digital leaders to foster a culture of continuous innovation within their organisations, allowing them to deliver 10x value to their stakeholders while helping reduce potential risks associated with scaled delivery. Platform-enabled ML Services can help deliver scalable innovation across the business value chain and accelerate the development of ML solutions from concept to deployment.