WE'LL HANDLE YOUR EVERY NEED OF RESOURCES SIT BACK AND RELAX WHILE WE WORK ON YOUR BEHALF.
For business organizations, who want to retain control over the project and its resources, while avoiding hiring intricacies, administrative issues, and workplace organization headaches, dedicated "Recruitment and Consulting Team" is a service. Organizations can save up to 50% on IT costs by hiring our consultants. With talented team you can reach new heights in your business, whether you are a small start-up or a large corporation. We can assist you in developing the best business presence by eliminating risk, training, and infrastructure costs, and help you hire resources dynamically based on the project needs and timeline
WANT TO HIRE DIVERSIFIED RESOURCES FOR YOUR PROJECT?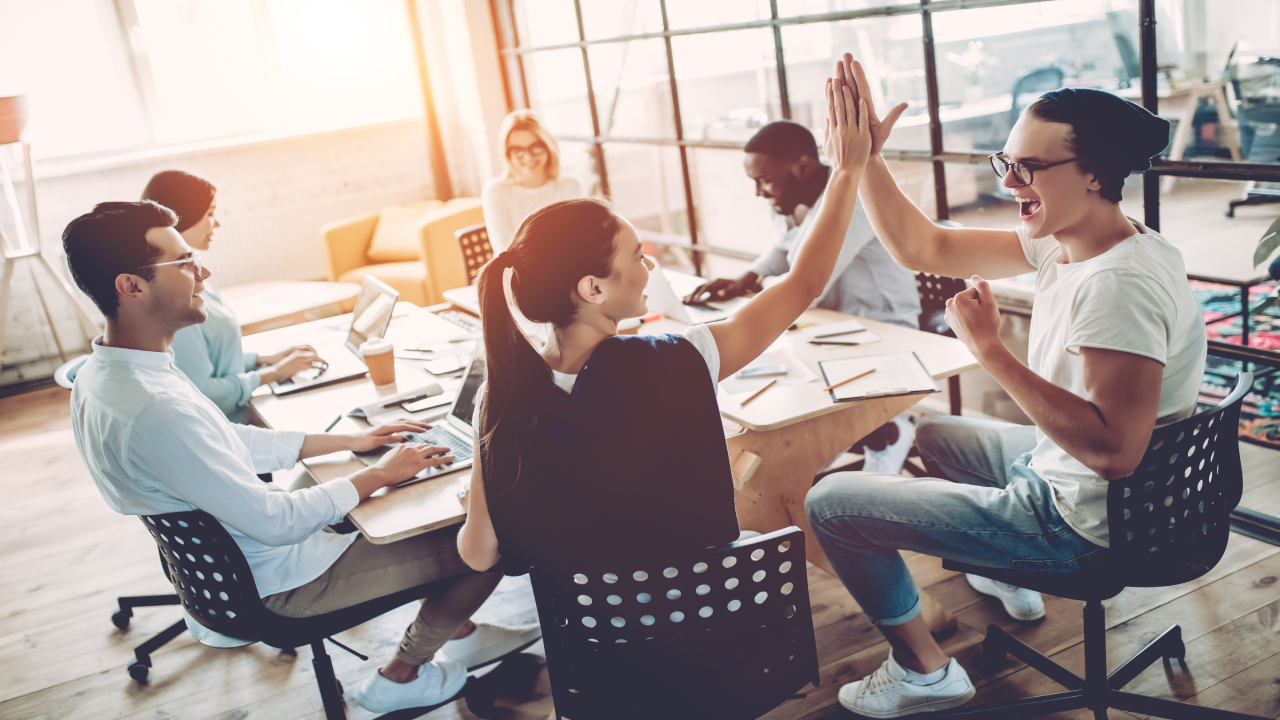 Hire Certified and Experienced Resources
Utilizing resources in hand can be time consuming and expensive. Hire resources as per your specific project requirements that are apt and experienced will streamline to overall project and cutdown in time and money
Hire Our Resources Anytime, Anywhere
Working for fixed hours is a thing of past. Hire our resources according to your project needs and handy hours, and work at your own pace and place.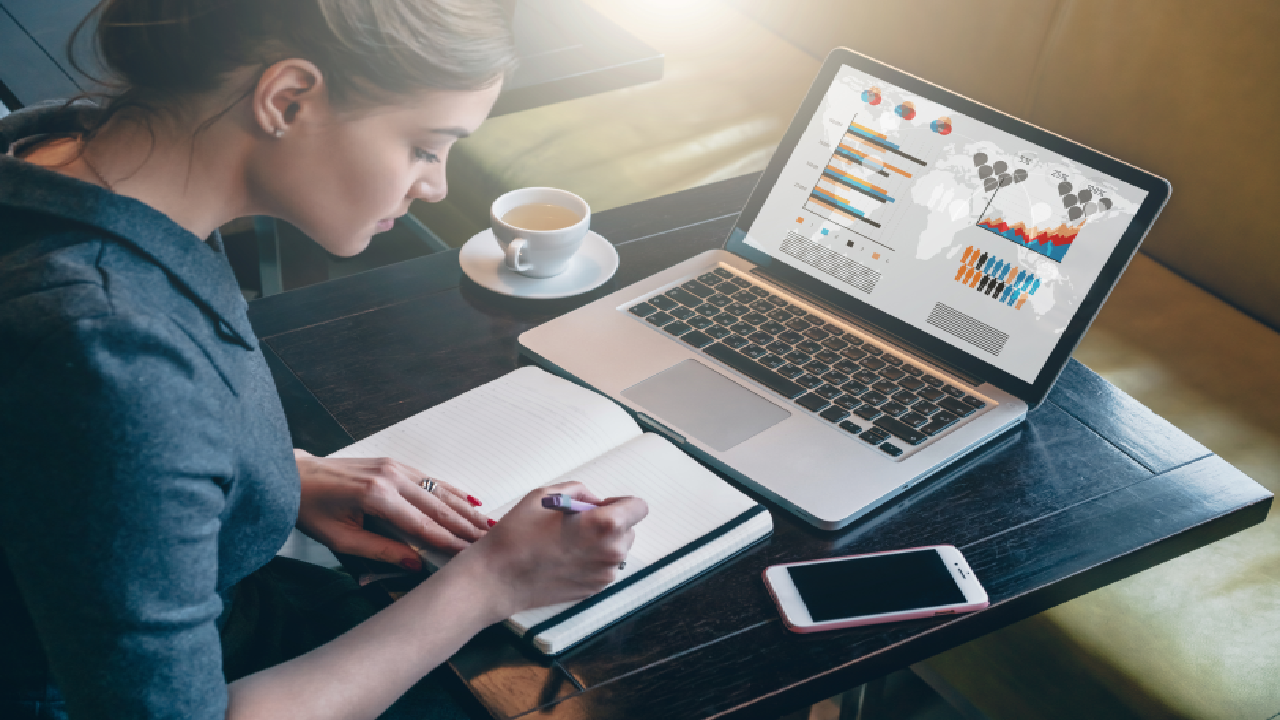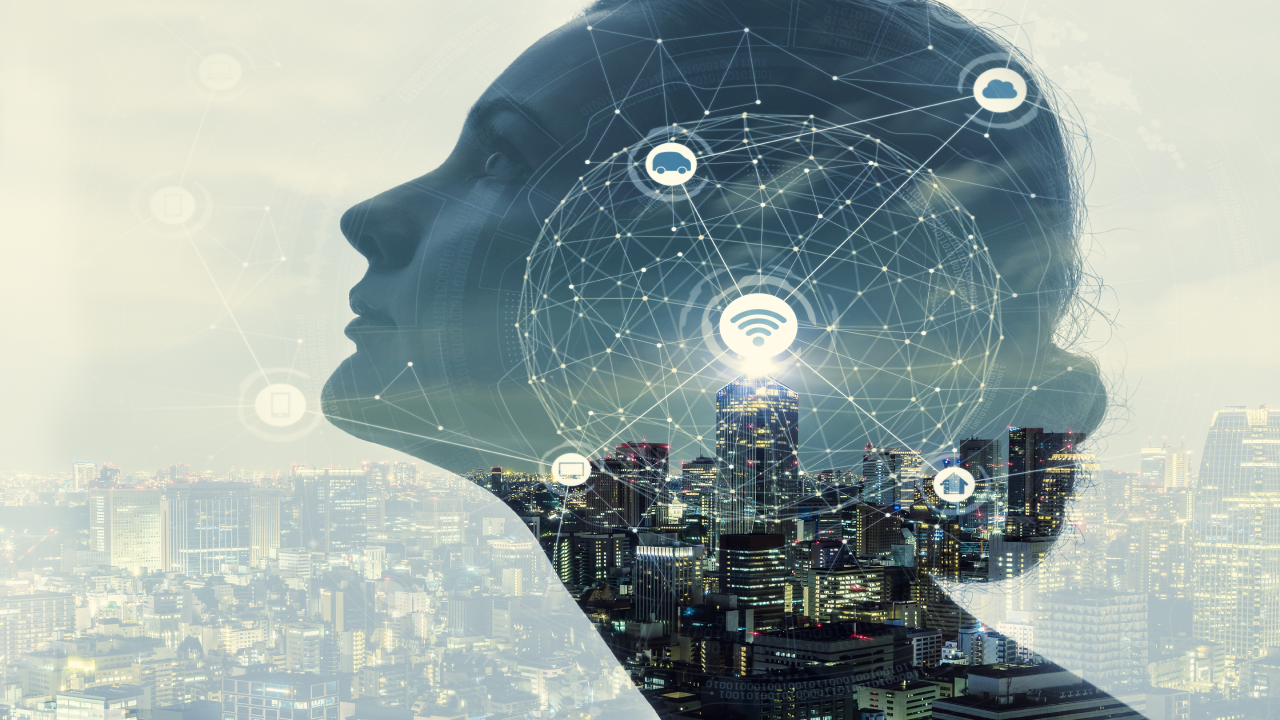 Hire Travel Flexible Resources
Our Resources are Flexible to travel and can be at your various worksites based on project requirements
Squad of Specialized Recourse pool, Trained and Equipped to Handle any of your Specific Requirments
Hire our dedicated software developers on a flexible contract basis to take your business to the next level. Contact us today to discuss about developing a custom team for your company's project and achieving success in today's high-paced world.
Oracle Developer

SQL Server Developers

Mongo DB Developers

Database Administrators
Identity and Access Management
Oracle IDM/IAM

Sailpoint Developers

Ping Federation

Okta Developers/Administrators
Oracle Cloud Functional Ananlysts

Oracle EBS Financials Developers

SAP FICO Engineer

SAP HANA Engineer

Microsoft Dynamics Engineers

Salesforce Developers

.Net suite Clous Engineers
Scrum Masters

Project Managers

Business Analyst

Testing Engineers

Quality Analysts
Java Fullstack Backed Developers

.Net Fullstack Developers

 UX/UI Specialists

Python Developers
Big Data Engineers

Data Analysts/Scientists

ETL Developers
WANT TO HIRE RESOURCES FOR YOUR PROJECT?
FAQ
Addressing your requirements
You must handle a software development team that is built from the ground up. You're looking for specialists in a niche. A long-term development partner with an agile and responsive model is required. You must enlarge your core team. Your project requires a significant amount of effort, and you would like to prevent massive overtime. The local partnership offer is unappealing.
Create a plan for team size and workloads. Choose the best candidates who meet all the requirements. Interview the candidates and assess their soft and hard skills. Submit total results and feedback. Collect your feedback and choose the best candidates. Accept candidates and make a job offer.
Compliance with your requirements and the declared technical background. Ability to work with respect to systems and fluency in the primary methodologies. Previous employment experience. Soft skills and teamwork. Prepared to work in your time zone.
Drop Us a Line. Lets Connect!